The Audiobox For Audio Engineering
As configured CA$3,050.97
Purpose Built | Audio Engineering 

A computer is a hugely versatile tool at  home or in a professional studio. It can be a great many things, from a recording machine to an effects rack, to a looping groovebox, to an endless source of sounds, instruments and samples. You can record your symphony, program glitch music and write amazing songs. The possibilities are endless—it all depends on your imagination.
Get immersed in your creations with two USB4 ports connect to all your content creation gadgets and enable up to 40 Gbps bi-directional data transfers. To further push your creative work with one 8K or two 4K color-accurate monitors, you can connect your discrete graphics card to the onboard DisplayPort-in port at the back I/O and direct the video output via the USB4 port.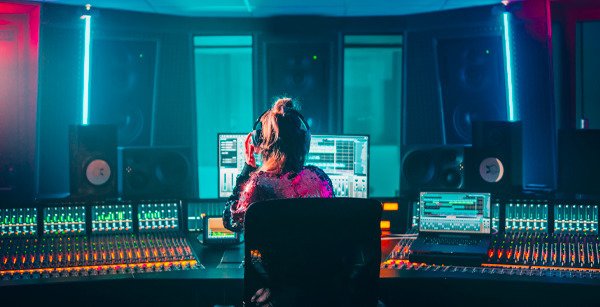 ProArt Creator Hub | The Core of Your Powerfull Worksatation
ProArt Creator Hub is your personal portal to monitor your PC status, personalize settings or optimize your workflow. It features an intuitive overview dashboard, quickly switching fan profiles and makes short work of switching between different performance modes.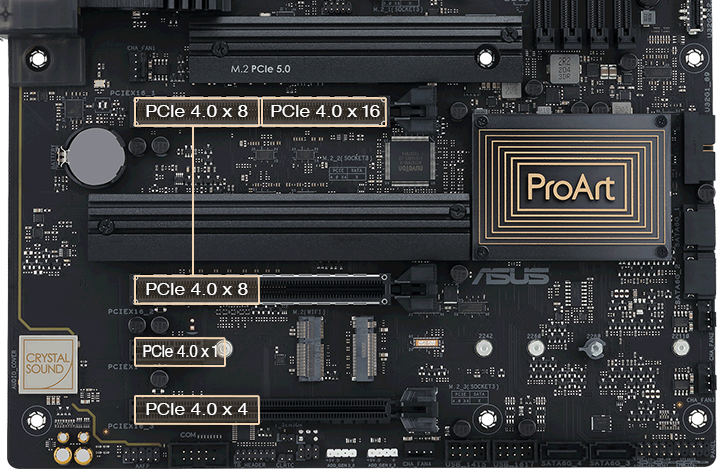 Ultra quiet, ultra functional and ultra powerful
In the pure tradition of the be quiet! Silent Base range, the Silent Base 802 is a large tower PC case conceived and designed to favour performance and silence. Its simple design and ease of use make it extremely versatile and capable of accommodating all types of configurations, from the latest gaming PC to the quiet and discrete home cinema PC. With its many noise-cancelling features, it has impeccable sound insulation that will make you forget that your PC is on. Its stress-free mounting system and clever cable management make for a comfortable and ergonomic installation. The Silent Base 802 is an ideal case for gamers and users looking for silence.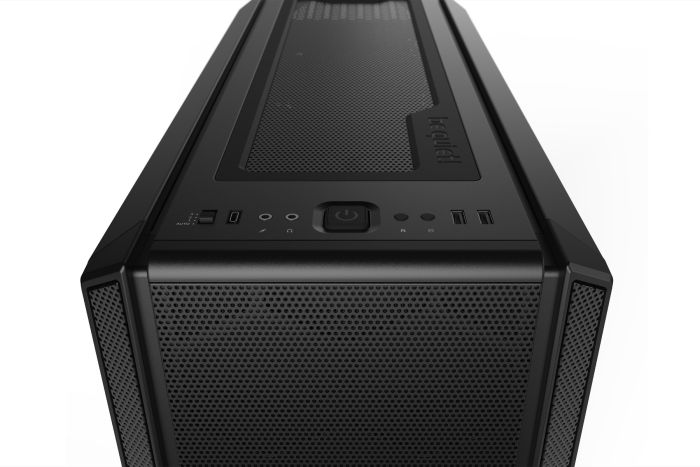 INTERCHANGEABLE TOP PANEL AND FRONT PANEL
The be quiet! Silent Base 802 offers you the advantage of being able to adapt to your needs for design, silence or performance. To this end, it offers two types of top panel and two types of front panel. The first solid panel perfectly complements the design of the Silent Base 802 and ensures quiet operation. The second mesh panel is much more air permeable, allowing it to maximise ventilation and watercooling performance.

The interchangeable front panels also contribute to the design, silence and cooling performance of the system. The standard front panel allows you to enjoy more silence while the mesh front panel favours the airflow to get more performance from your components while ensuring low temperatures.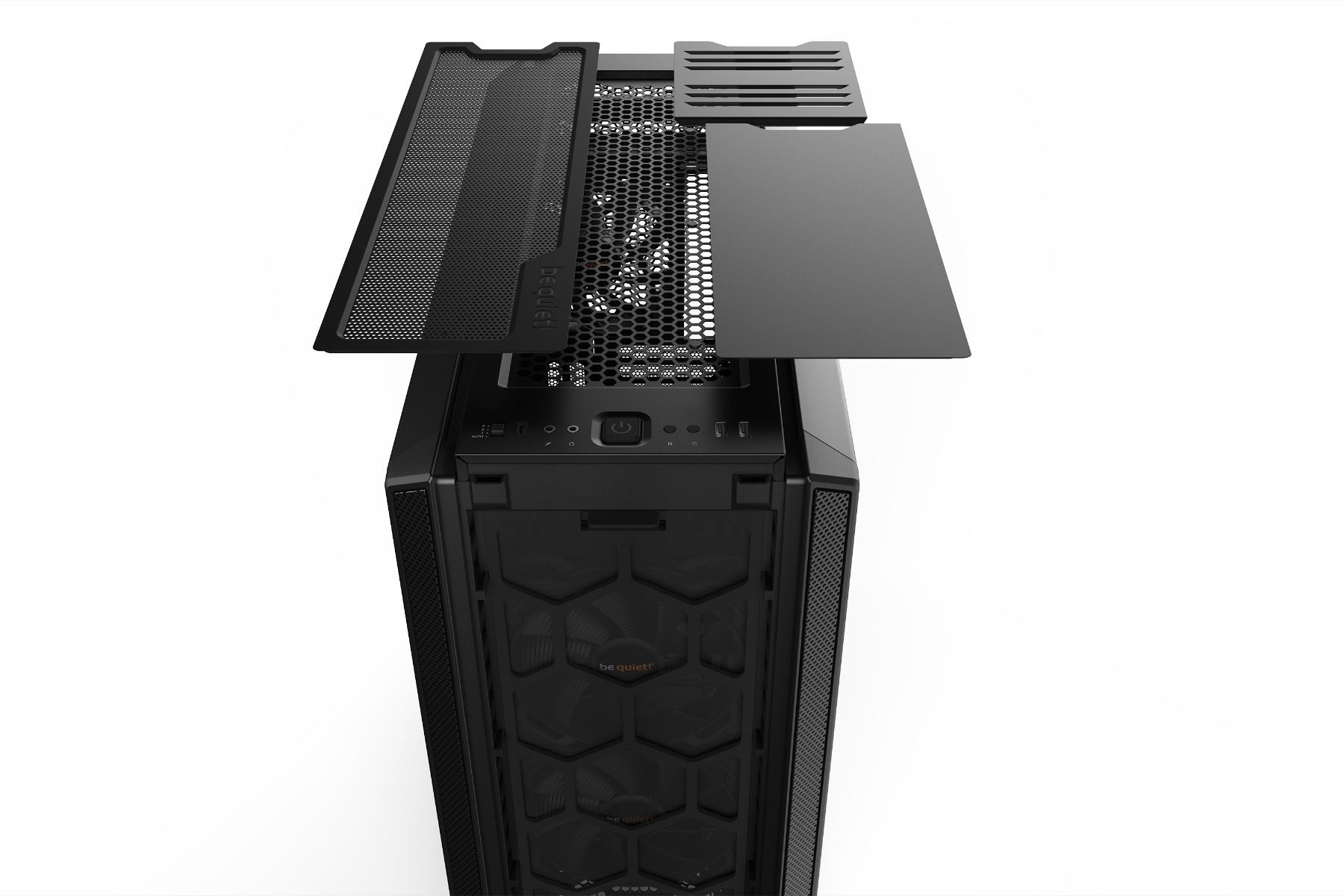 A CASE FOR EVERYTHING THAT DOESN'T MAKE A SOUND
The be quiet! Silent Base 802 PC case can accommodate up to seven fans, three of which are natively mounted (three Pure Wings 2 140 mm fans). The design of the air inlets guarantees superior cooling performance. Also compatible with watercooling systems, with front, top and rear slots, the Silent Base 802 has an easy top-mounted radiator installation system to simplify your installation.

The Silent Base 802 is guaranteed to be a silent cathedral. The front and sides are equipped with extra thick damping mats of up to 10 mm , which allow for maximum stability and superb noise reduction capabilities.The decoupled PSU support, motherboard tray and hard drive cages also minimise vibration. The Silent Base 802's body is made entirely of metal, which ensures the stability of the case and improves haptic perception.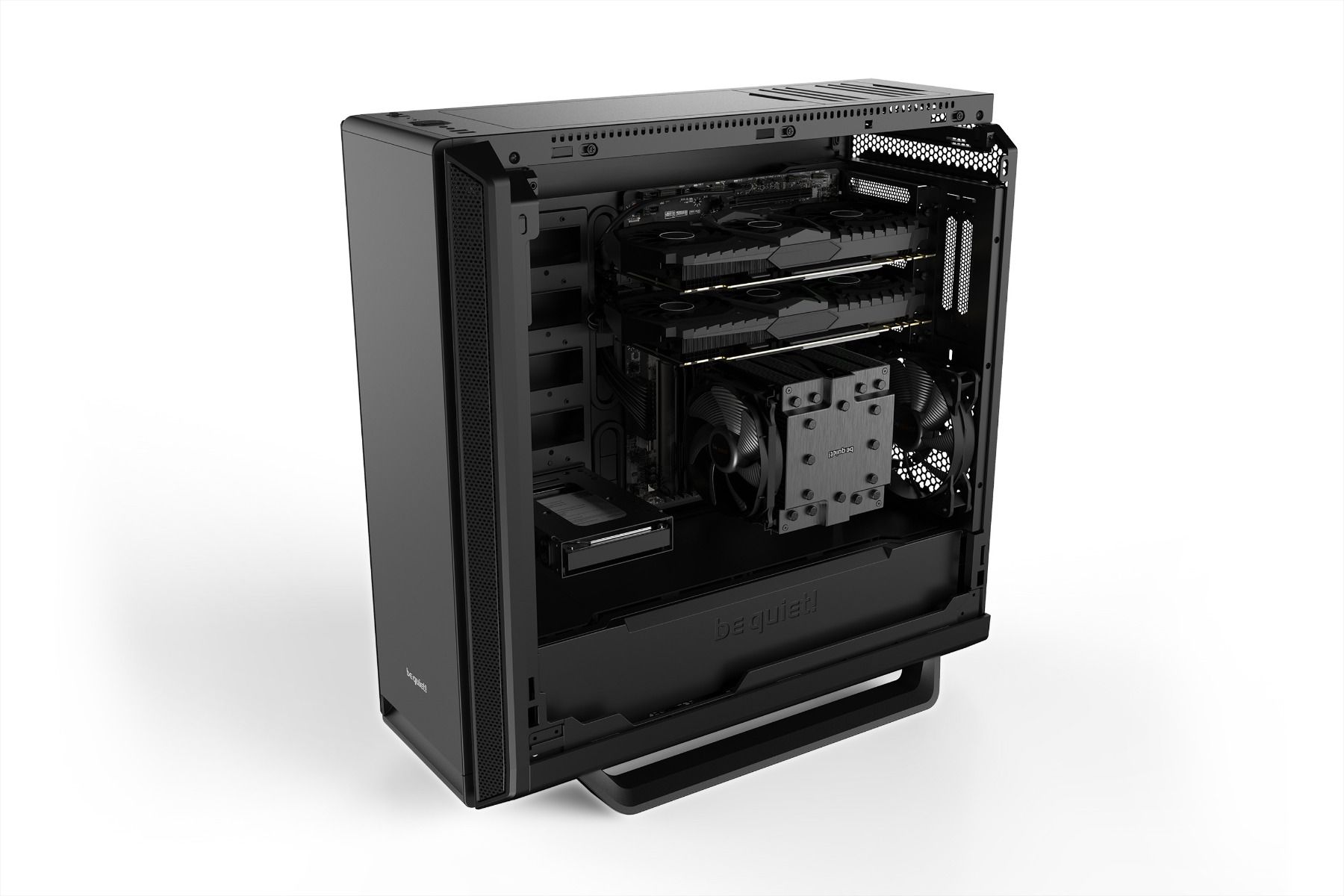 CASE INGENUITY FOR YOUR SYSTEM PERFORMANCE

The Silent Base 802 is an ingenious enclosure. It offers a wide range of functions and clever features that allow you to configure your E-ATX, ATX, Micro-ATX or Mini-ATX PC in almost any way. It allows you to install a 432mm long graphics card and a 185mm high fan. It is simply the ideal base for creating your powerful system. It is extremely versatile in design and has a dual hard drive rack. Its functional power supply cover perfectly covers the cables as well as the power supply unit. By removing the small cover, you can install a 360 mm or 420 mm heatsink at the front. The power supply unit can be easily installed from the back using the bracket for the magnet.

On the I/O panel you will find a USB 3.1 Type C connector which allows you to use all your latest hardware. Finally, the 4-stage fan controller will allow you to manually adjust the speed of up to six fans or connect them all to a single PWM signal.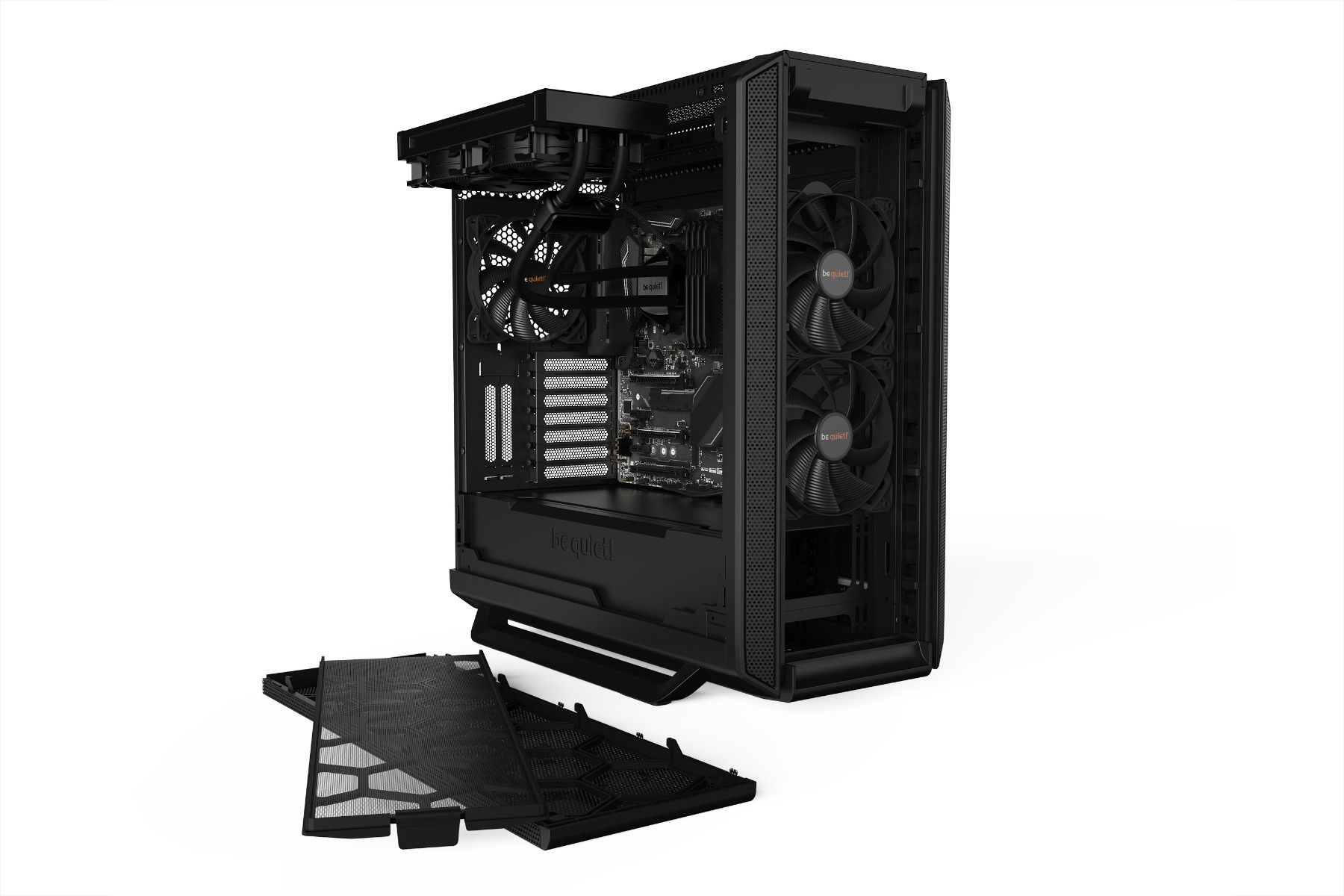 MAIN FEATURES
Large tower case for motherboards in the following formats: E-ATX, ATX, Micro-ATX, Mini-ITX
Efficient cooling system and perfect ventilation (3 x 140mm fans supplied and 4 x 120 or 140mm additional slots)
Tool-free mounting system
2 removable dust filters: 1 front, 1 rear
Intelligent cable management and air filters easily accessible for cleaning
Large space for all components including watercooling radiators
Removable top bracket for easy radiator attachment
Soundproofing materials, anti-vibration systems
Optimised airflow, front panel hatch to adjust airflow to the required level of silence
Dimensions (W x H x D): 281 x 553 x 539 mm for 12.59 kg
3 years warranty





Extreme PC Workstations
Narrow your search by selecting your industry to show a database of configurations purpose built for your applications. Using our configurator, you can change the pre-configured selections to fit your needs exactly. Yes, it's that easy!
FREEDOM | INTELLIGENTLY DESIGNED

Our configurator design provides you with the ultimate freedom in choosing which components you want in your system. 

Start at the top of the configurator selecting your core system components, select how much cooling and storage you'd like, add some accessories if needed, and click add to cart! It's that easy!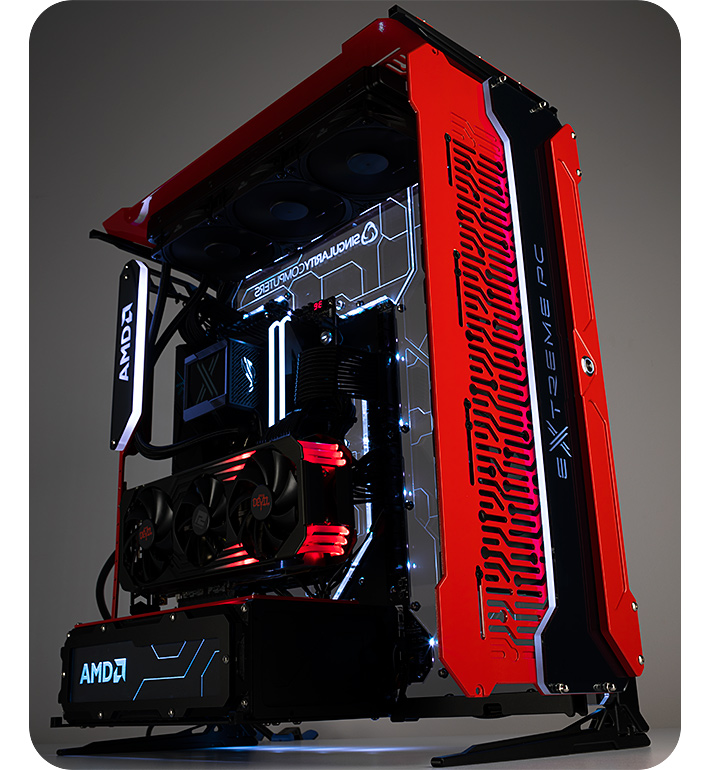 CONFIGURE | CREATE YOUR DREAM MACHINE
Utilizing the latest developement techonolgy from Adobe, we have created the worlds best system integration configurator to allow you to customize your dream machine from the ground up. With millions of possible configurations and hundreds of different components to choose from - we provide a simple, easy to use platform to design and purchase the system that suits your needs perfectly.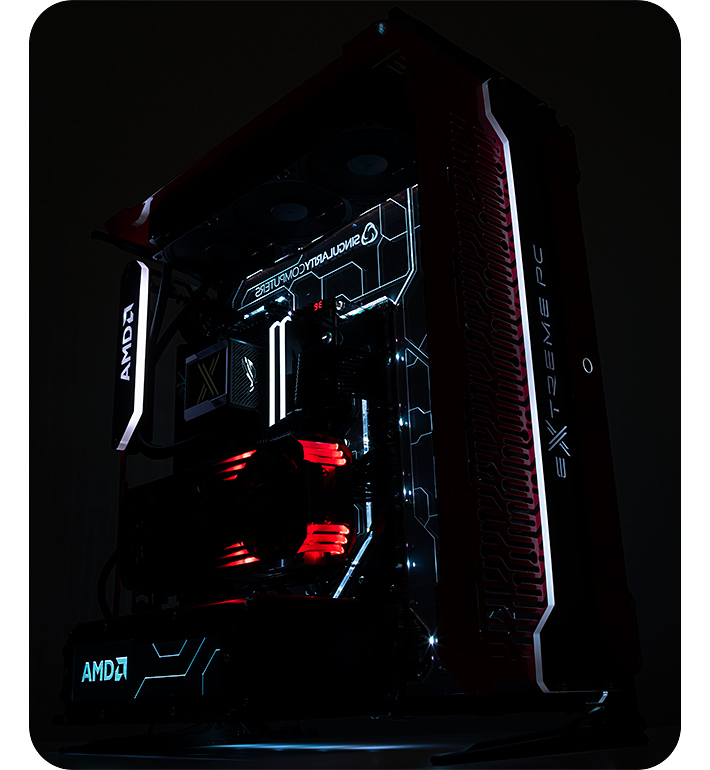 VISUALIZE | CHOOSE YOUR VIEW
Our configurator can be viewed in two distinct ways, List View, and Slider View. Simply select your preferred view in each category and browse our massive catalog of components! You can also search within each category for a component name, brand, or attribute like socket or capacity!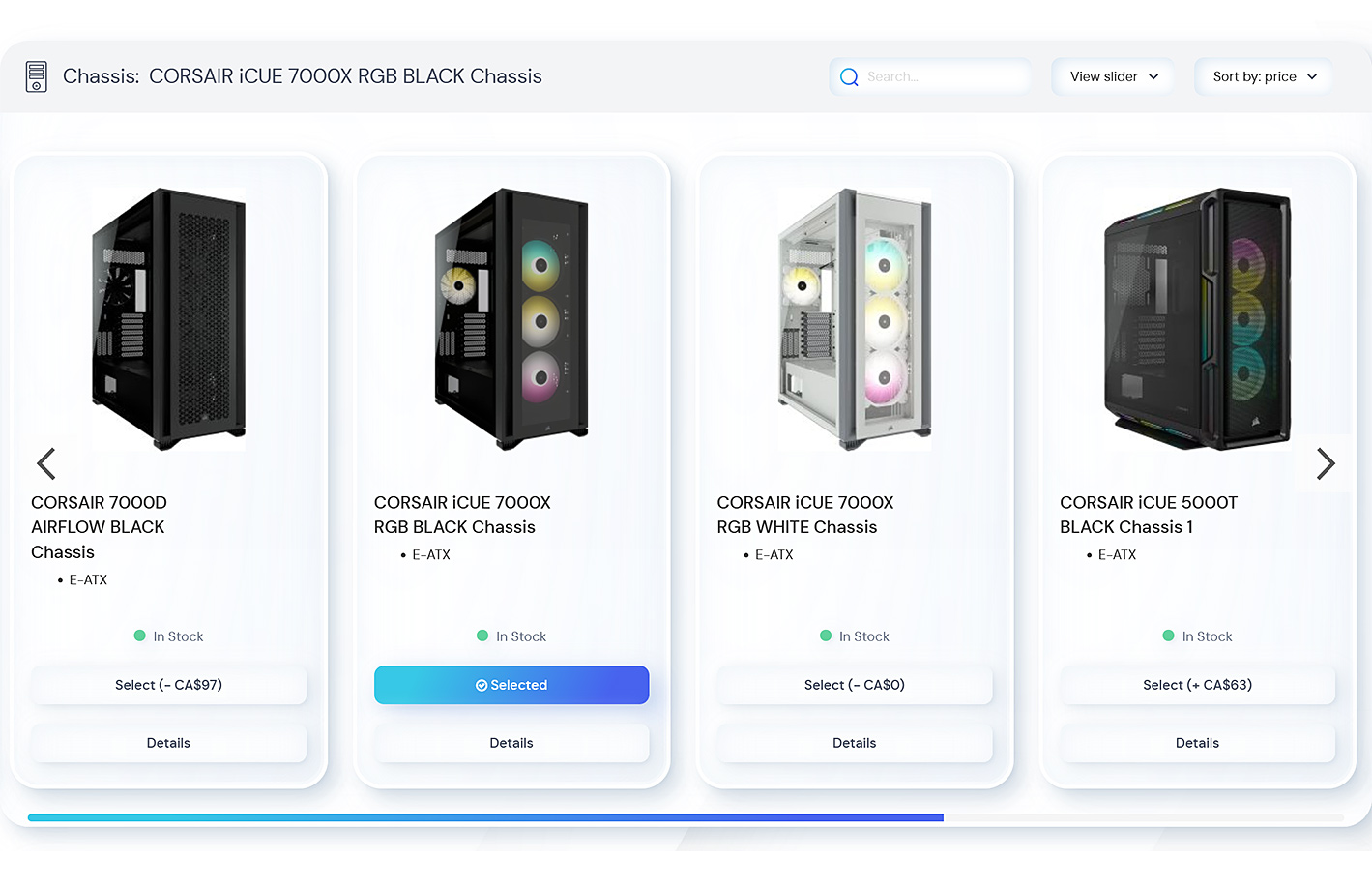 VARIETY | COMPONENT SELECTION

We only offer the highest performing and most reliable components on the market. You won't find cheap, off brand components in our configurator! Build your dream machine around quality components from brands like ASUS, EVGA, MSI and many others.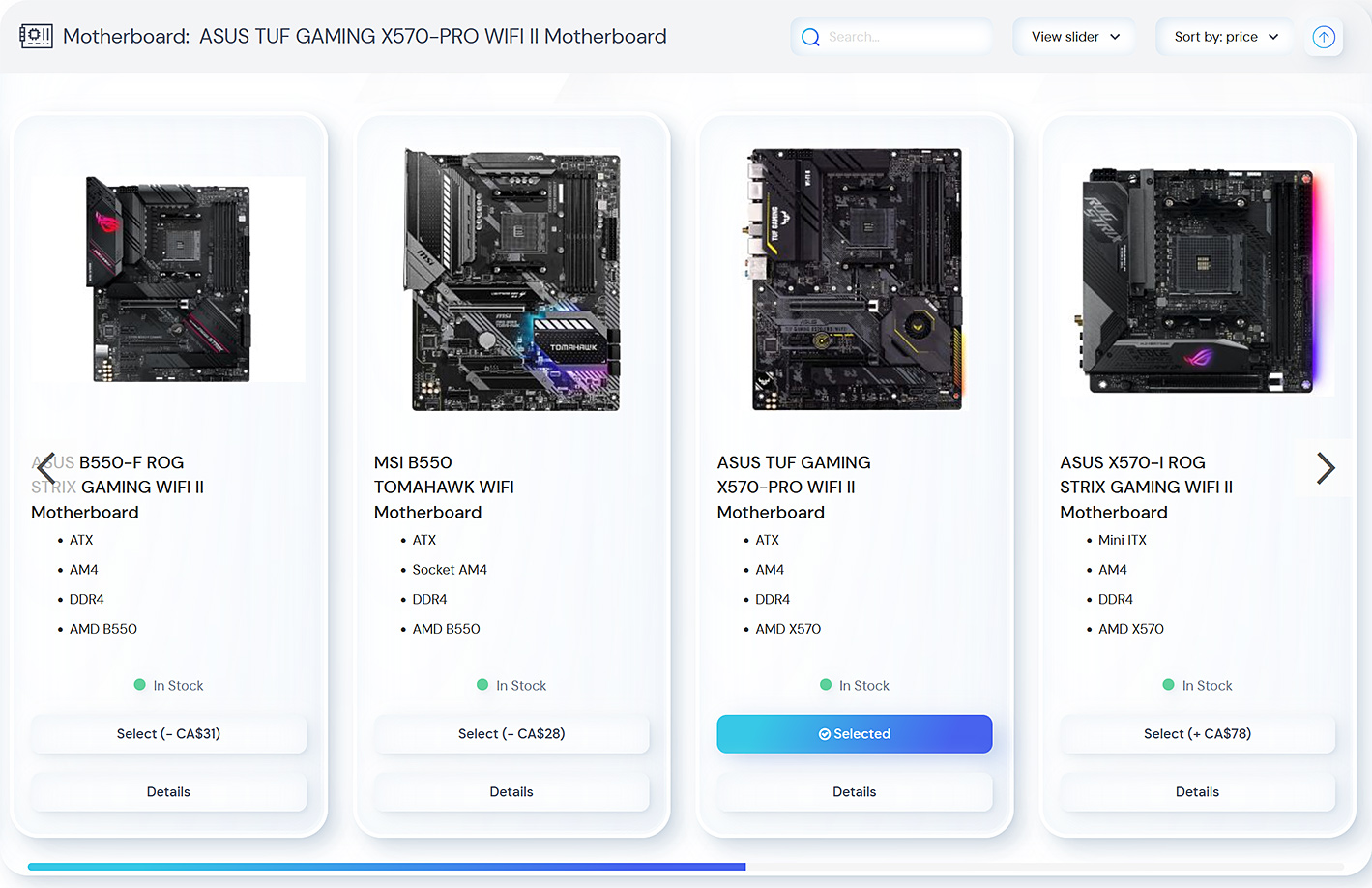 QUALITY | MEASURED PERFORMANCE

We put all of our systems through rigorous stress and thermal testing using our proprietary benchmarking suite. Before our systems ship, each one is tested thoroughly to ensure reliability for years to come.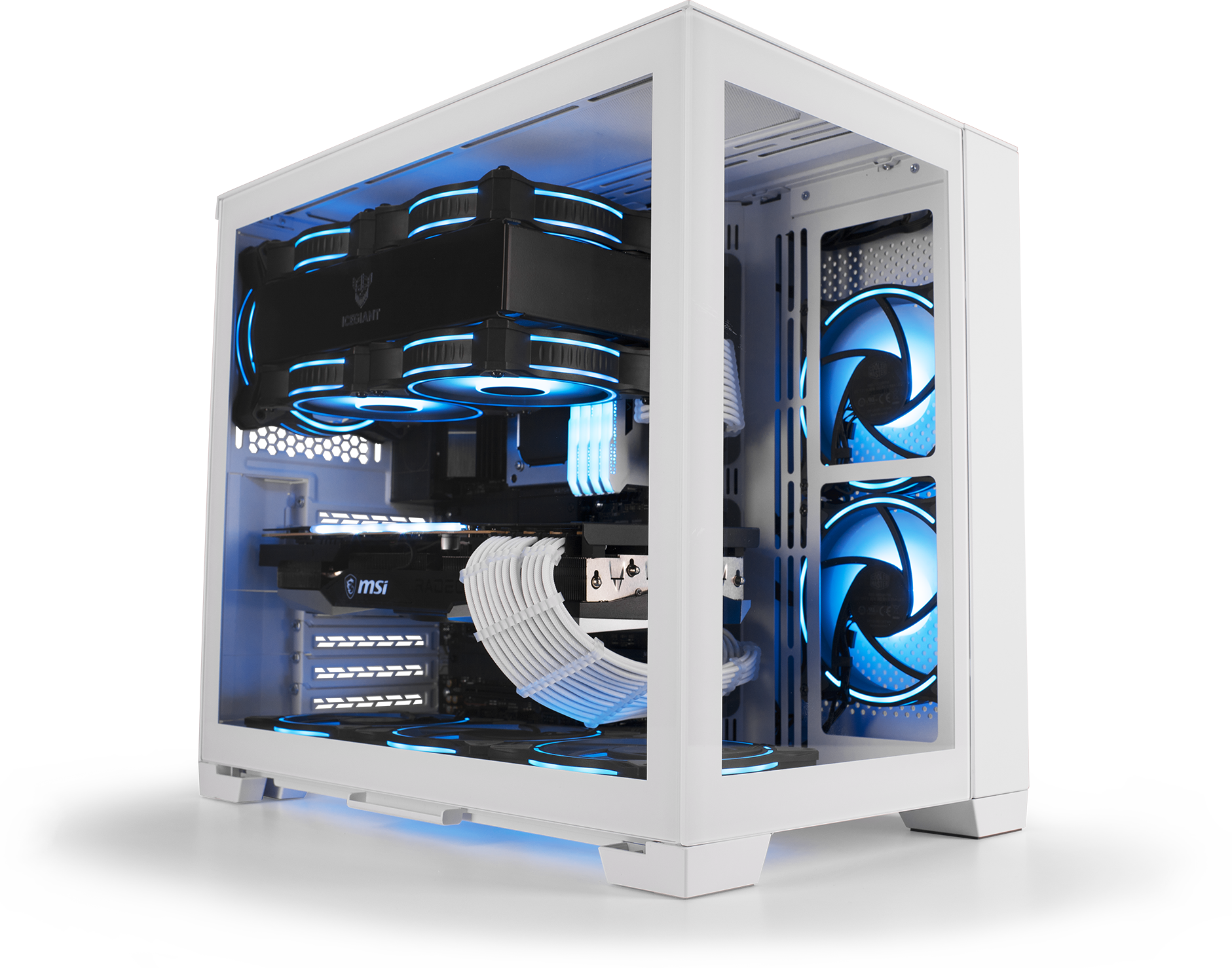 ASSEMBLED BY PROFESSIONALS, FOR PROFESSIONALS

We understand that things like fast delivery, benchmark smashing performance, stunning aesthetics, and friendly customer support are most important to keep your business running full speed!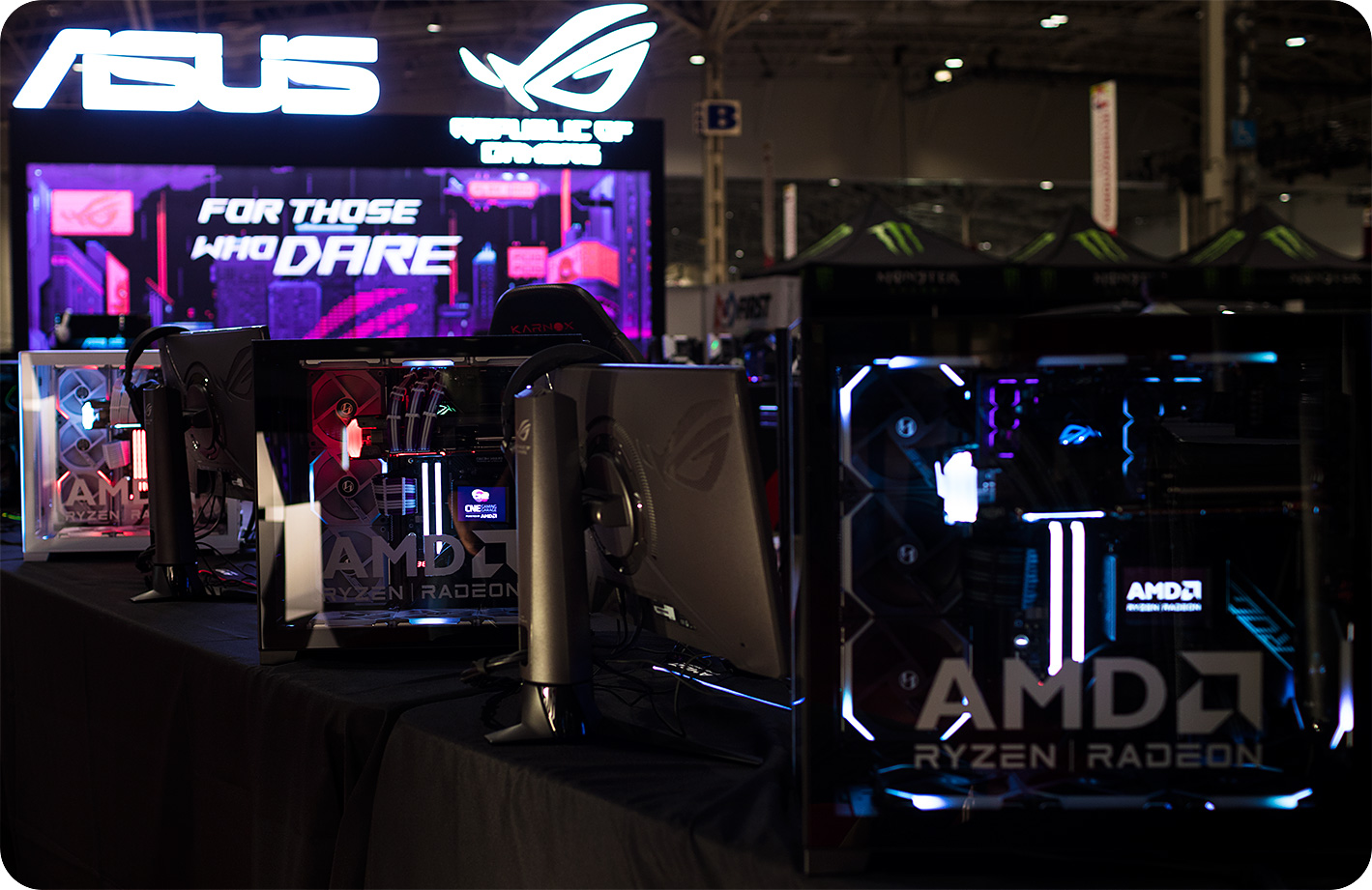 Assembled and Supported in Canada


By buying an Extreme PC, you not only receive your dream machine, but you will be supporting fellow Canadians. 

Ask Our Experts

Having trouble with your configuration? Or have any technical questions regarding the components you selected? Simply click save or print quote and send us your configuration ID and we will answer any questions you may have as well as provide suggestions to better optimize your build.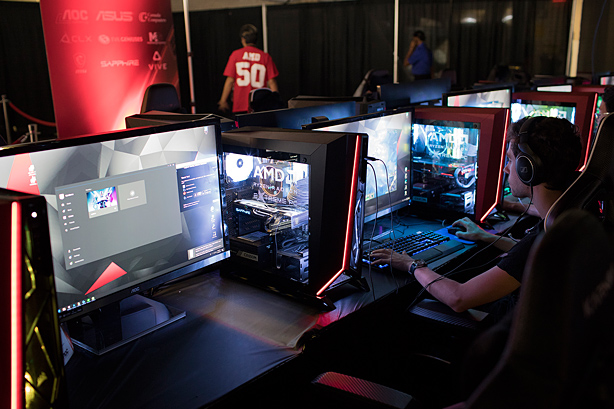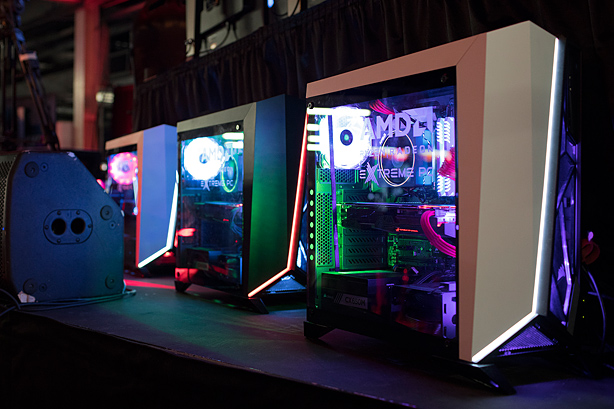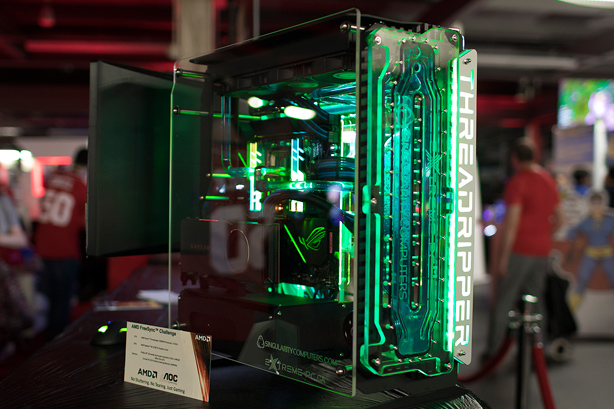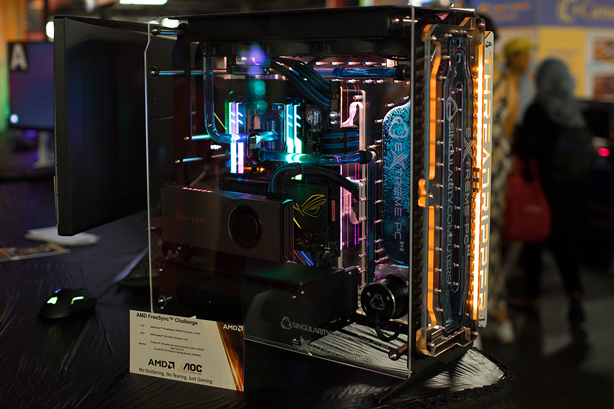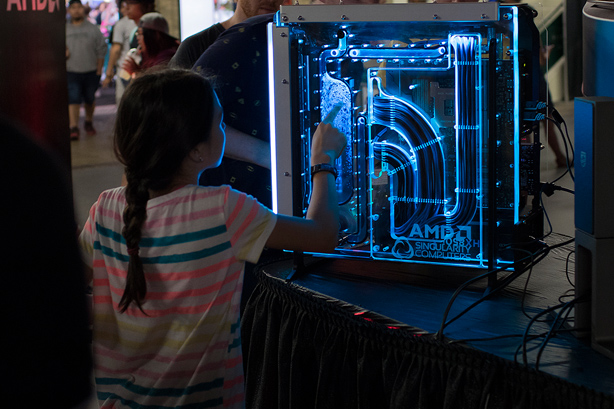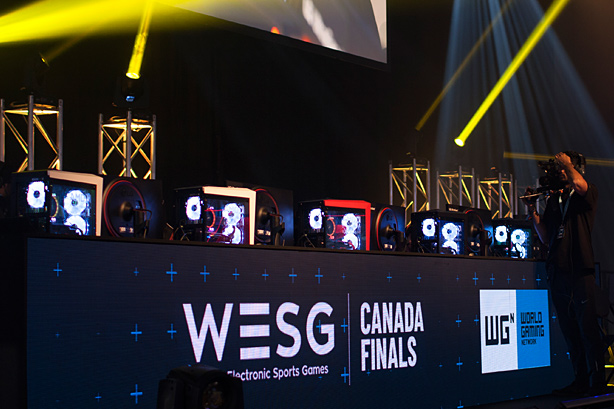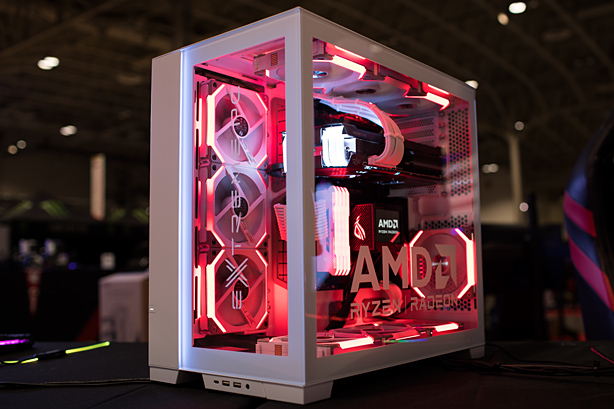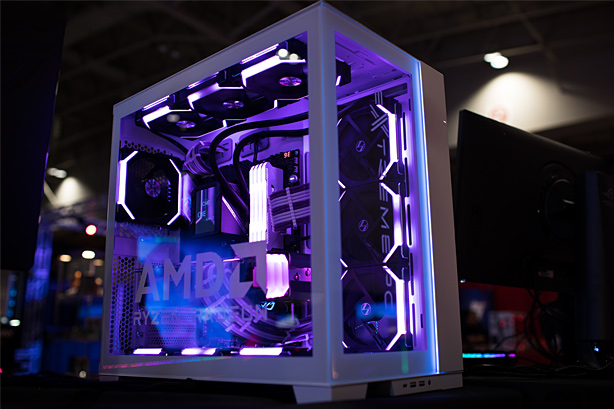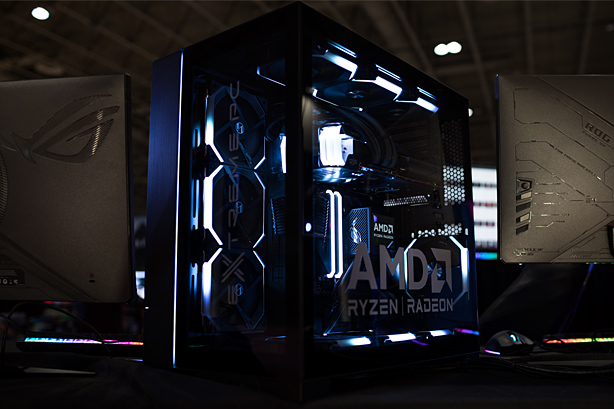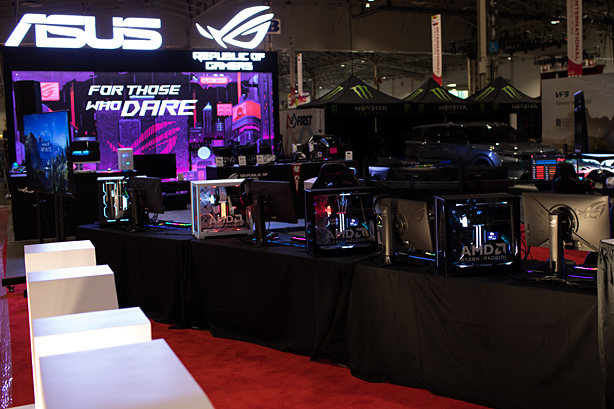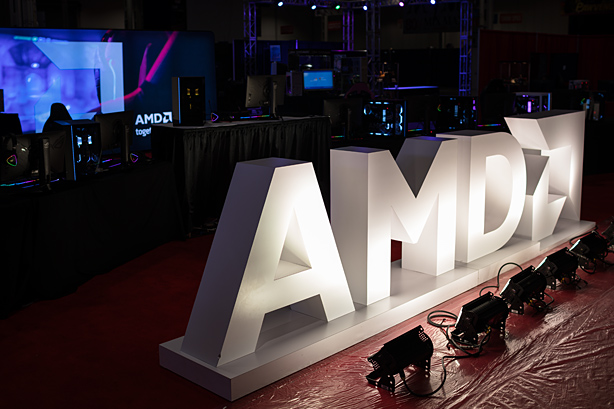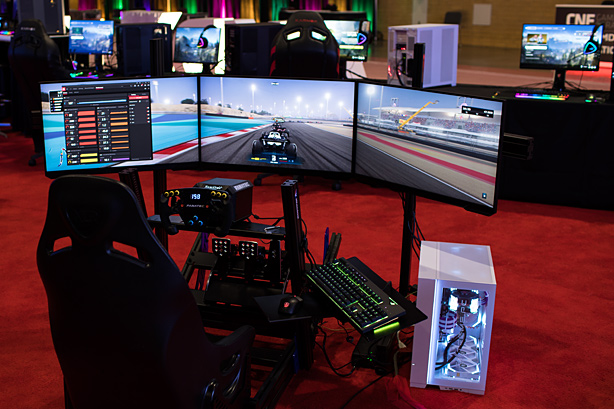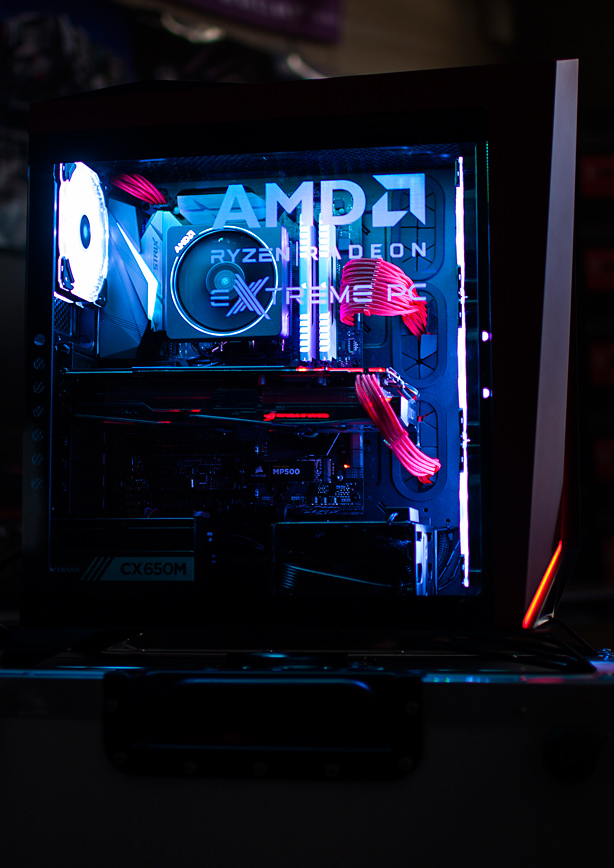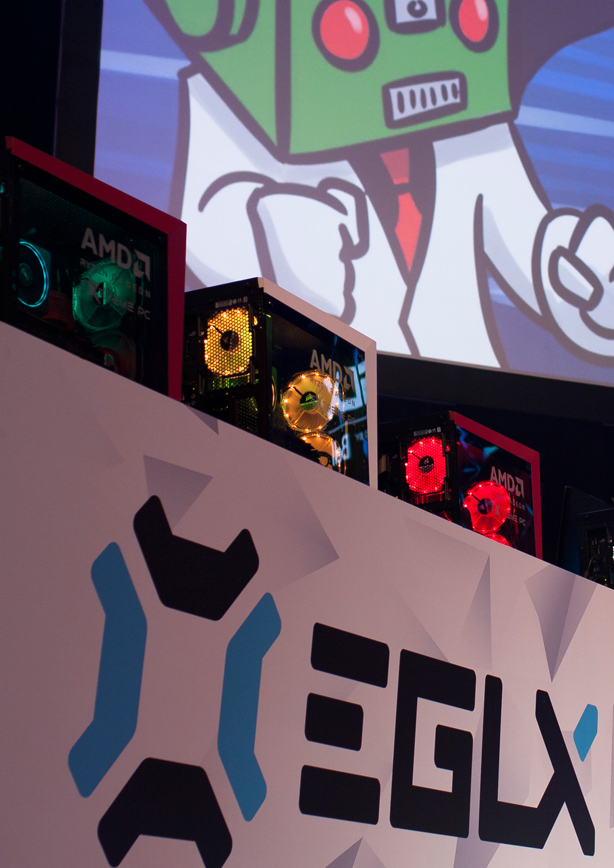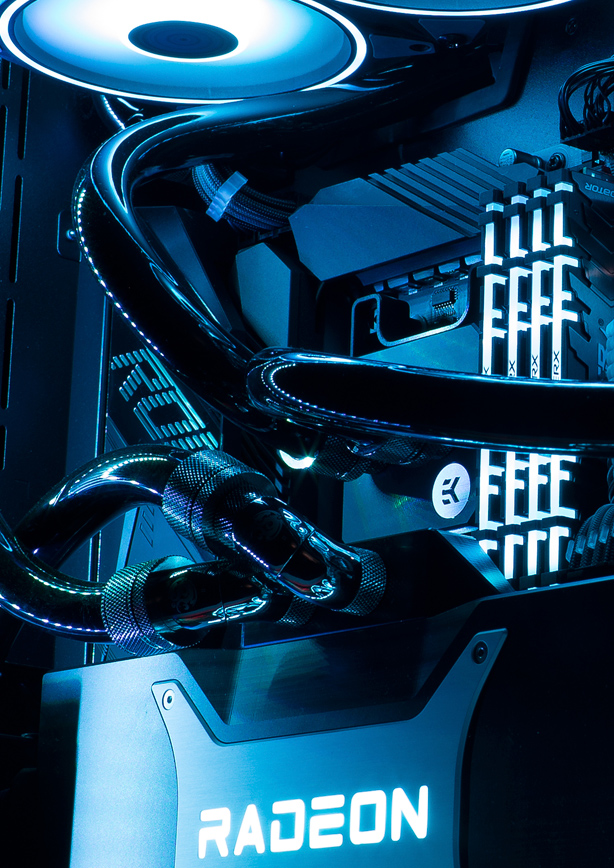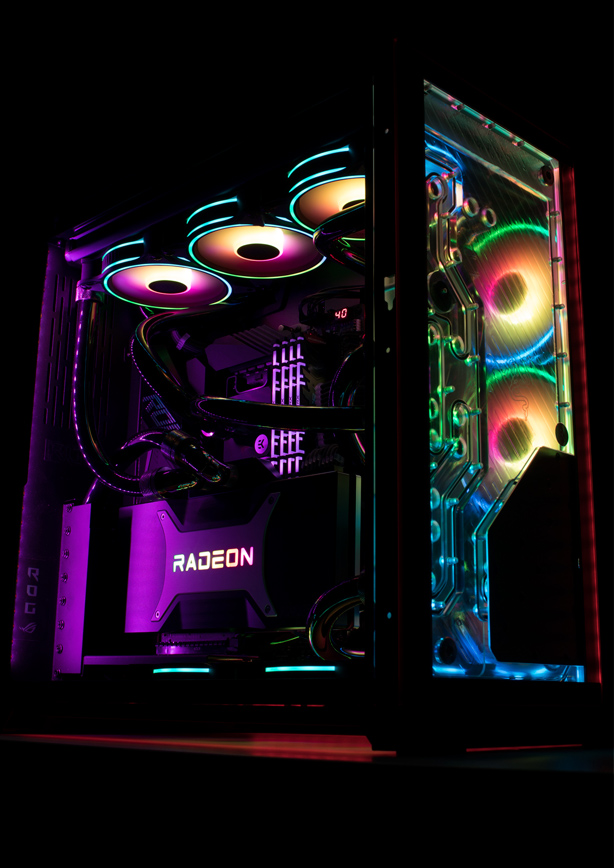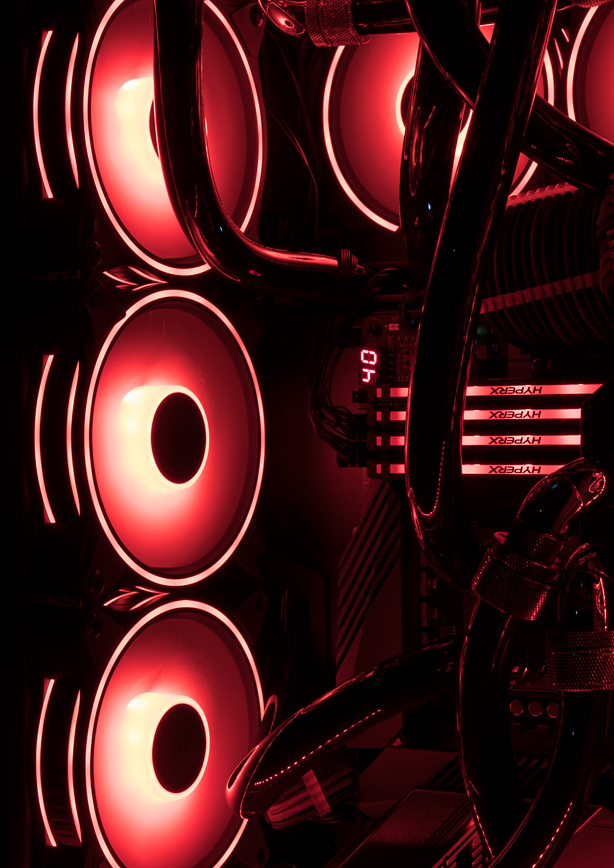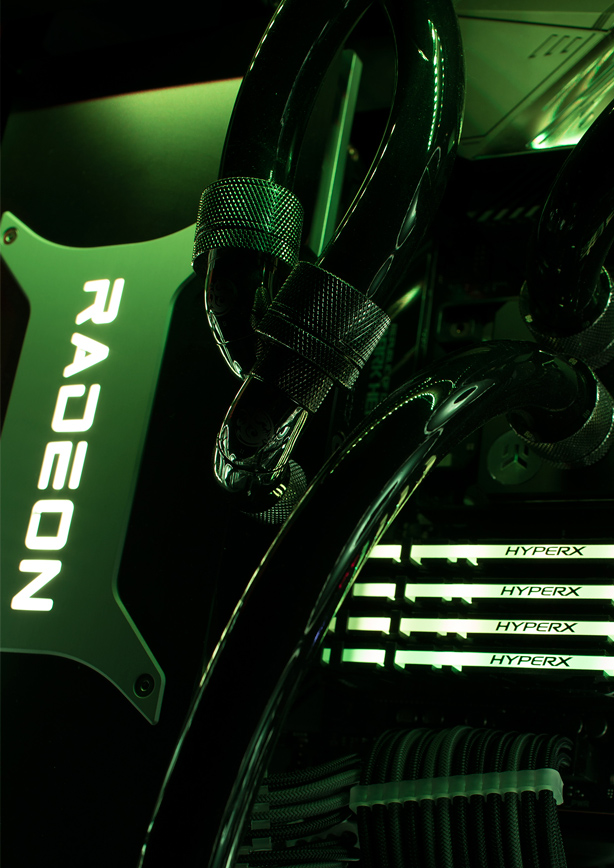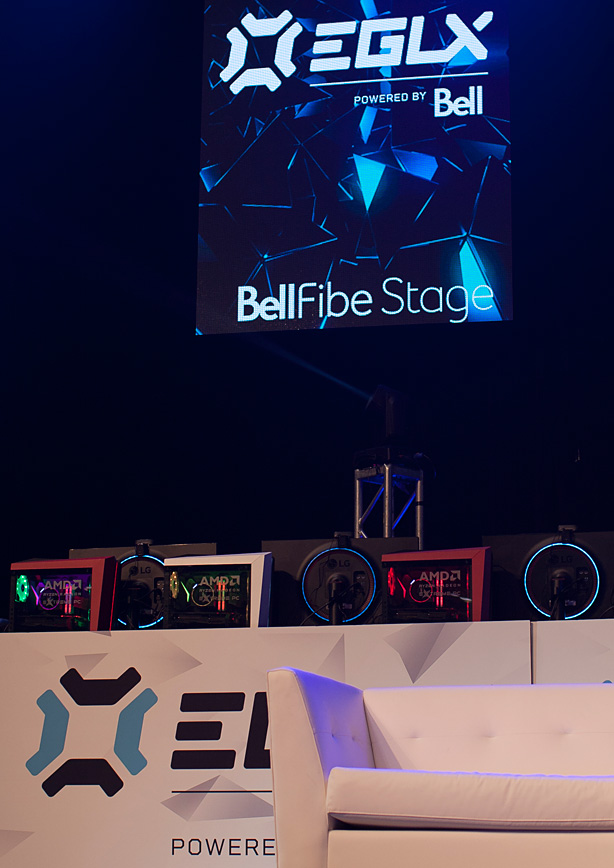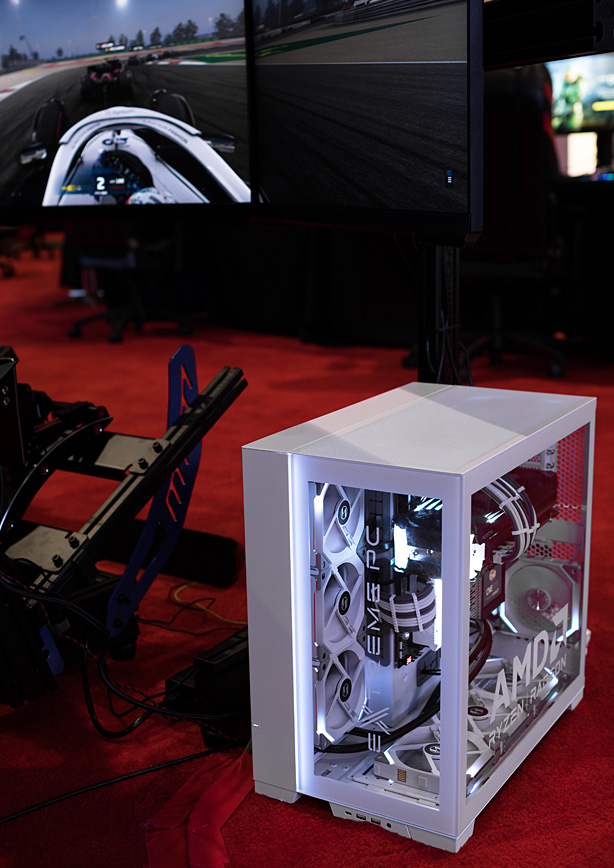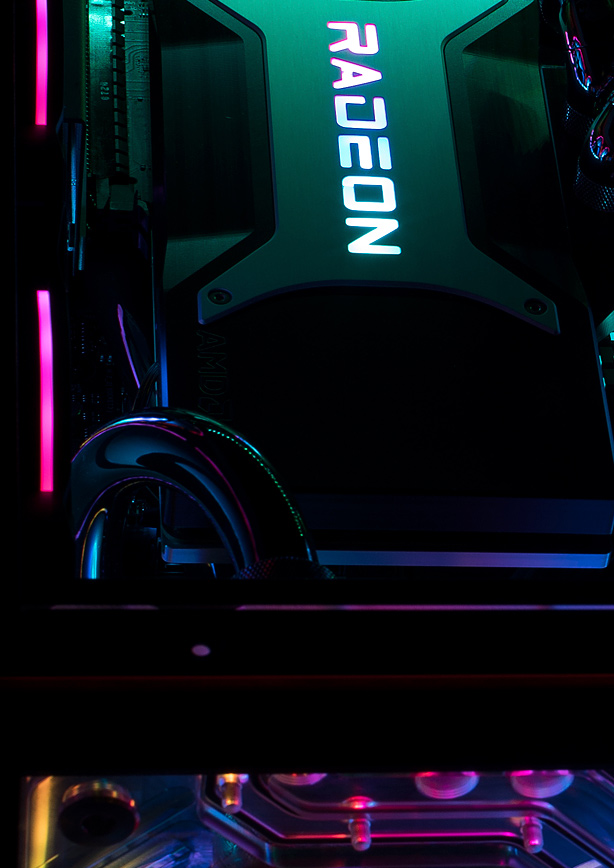 Full technical specification
Free Shipping
No