MARAUDER Intel Core Series
As configured CA$1,960.98
Select from Pre-Configured System Configuration Based on Your Performance Requirements
Different game engines have varying hardware requirements, which is why we offer a range of pre-configured computers that are designed to your exact needs. Simply click through the options below to find a computer that meets your budget and horsepower requirements.

MARAUDER
MARAUDER is specifically designed to offer high levels of gaming performance without breaking the bank. It features the latest Intel B660 and Z790 platforms which provide an affordable ecosystem to get you into your favourite games for a great price. 




MARAUDER | Chassis

The Hyte Y40 chassis is an excellent choice for a budget-friendly gaming computer due to its many benefits. Firstly, its spacious interior allows for easy installation of components, which is perfect for DIY builds. Additionally, its cable management system keeps the interior organized, ensuring optimal airflow and cooling for your components. The panoramic design of the chassis also provides a great viewing experience for gamers, without adding extra cost for fancy RGB lights or other unnecessary bells and whistles.






MARAUDER | B660 and Z790 Chipset
The B660 and Z790 chipsets are two distinct options for motherboards, each offering unique features and advantages for gaming computers. The B660 chipset is designed for mainstream users seeking a balance between performance and affordability. It supports Intel processors and offers a solid foundation for gaming rigs with features like PCIe 4.0 support, USB 3.2 Gen 2 ports, and multiple M.2 slots for fast storage.
The Z790 chipset is targeted towards high-end gaming enthusiasts who prioritize overclocking and advanced features. It provides enhanced power delivery, extensive PCIe lane configurations for multi-GPU setups, and additional features like Thunderbolt support. The Z790 offers more flexibility and customization options, making it ideal for users who demand top-notch performance and are willing to invest in premium components. Ultimately, the choice between the two chipsets depends on the user's budget, performance requirements, and desired level of customization for their gaming computer.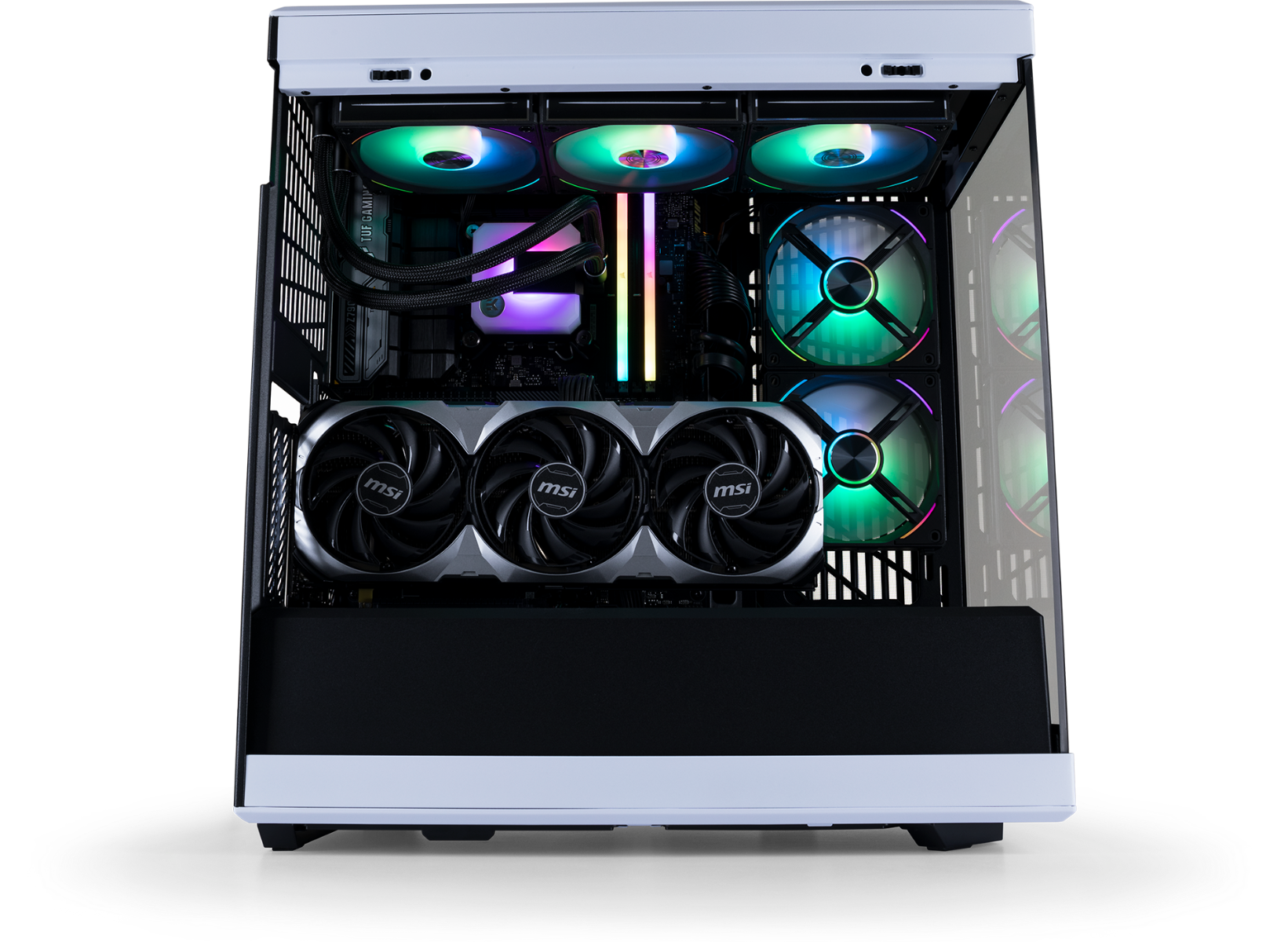 MARAUDER | Graphics Solution
The latest Radeon and RTX graphics cards have many features that make them stand out. The AMD Radeon RX 6500 XT graphics card delivers up to 35 percent faster gaming performance on average in 1080p resolution with high settings compared to the competitive offering 3, while the AMD Radeon RX 6400 graphics card is designed to offer incredible 1080p gaming in OEM systems1.
GeForce RTX graphics cards deliver advanced DX12 features like ray tracing and variable rate shading, bringing games to life with ultra-realistic visual effects and faster frame rates.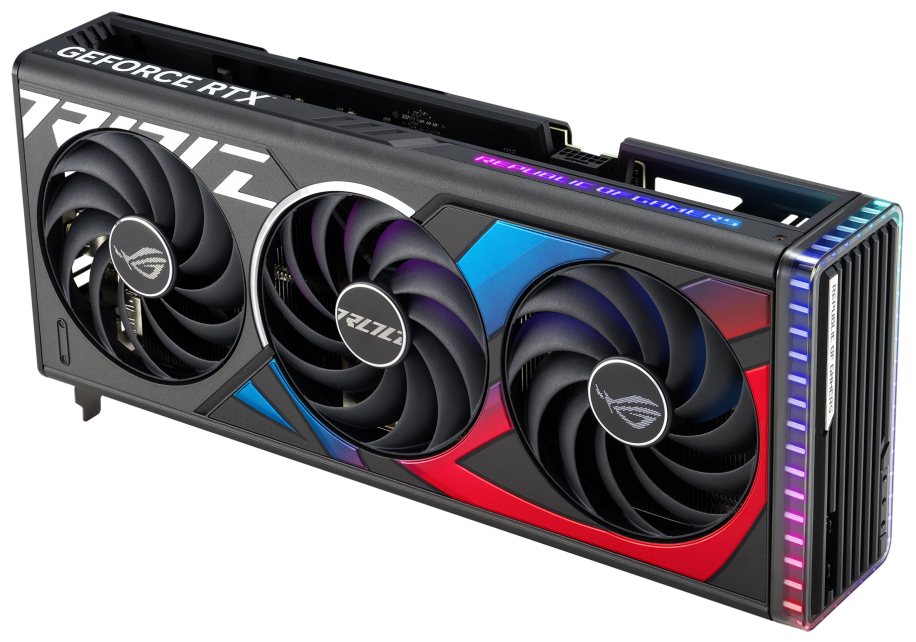 Gaming video cards are primarily designed for gaming purposes, they can also be used for content creation and may sometimes be a better choice than workstation video cards. Gaming video cards, such as those from the NVIDIA GeForce and AMD Radeon series, offer powerful processing capabilities and advanced features that can handle demanding creative tasks like video editing, 3D modeling, and rendering.
These cards often have a larger number of CUDA cores and higher clock speeds than workstation video cards, providing faster performance for certain creative tasks. Additionally, gaming video cards typically offer a more affordable price point compared to their workstation counterparts, making them an attractive option for content creators on a budget.
MARAUDER | Storage Configuration
The B660 and Z790 platforms offer excellent capabilities in terms of storage. This platform supports multiple storage options, including Gen 5 NVMe SSDs, SATA SSDs, and traditional hard drives, which allows for flexible and scalable storage configurations. This allows content creators to quickly access and transfer large project files, improving their workflow and productivity.
The Z790 platform also supports RAID configurations, which provide data redundancy and improve system performance by distributing data across multiple drives. Additionally, this platform supports up to 8 SATA ports and 2 NVMe M.2 slots, providing ample storage options for an engineering computer. These features are essential for content creators who work with large files and require fast and reliable storage options to enhance their creative workflow.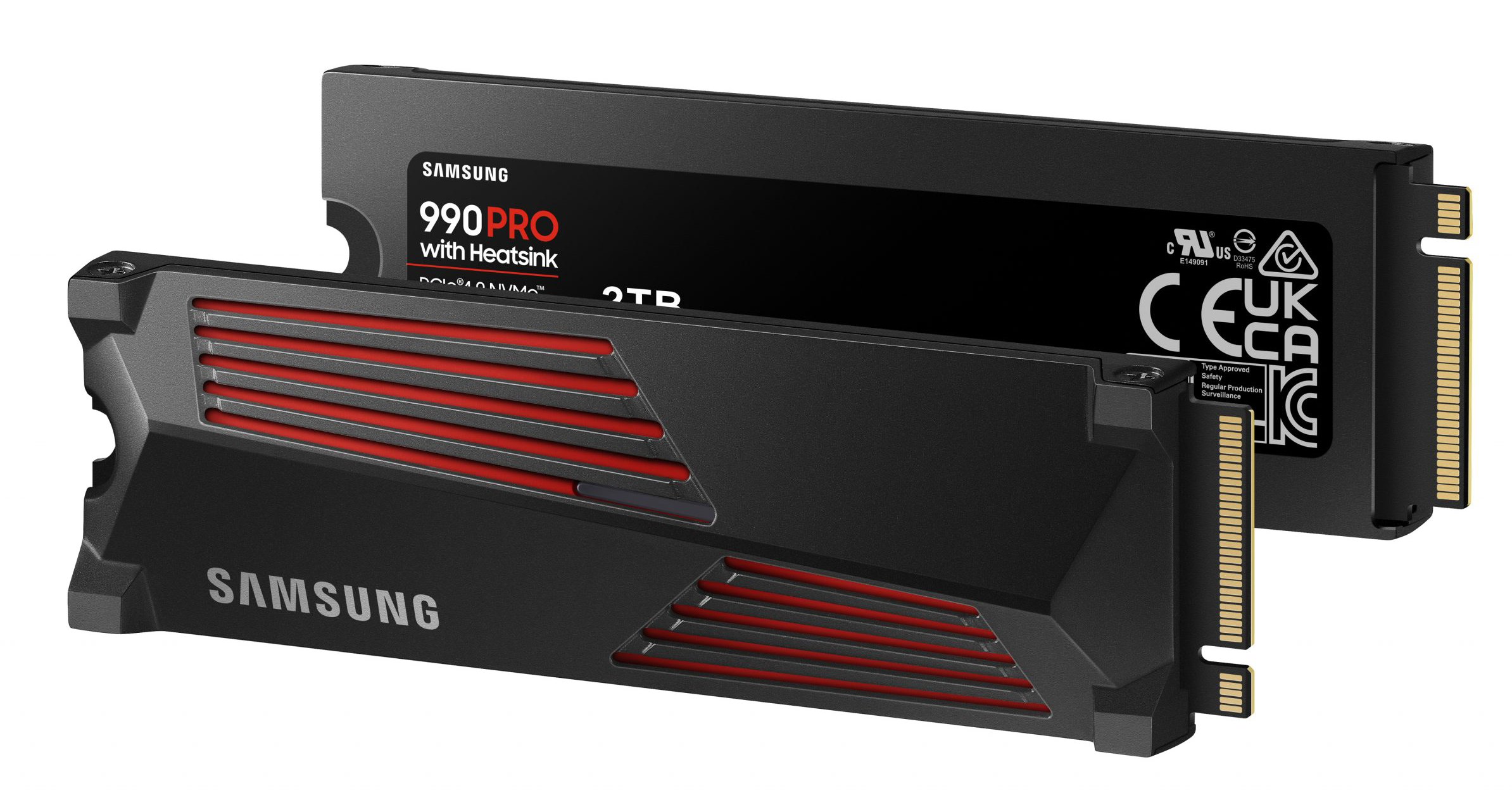 ASSEMBLED BY GAMERS, FOR GAMERS

Here at Extreme PC our employees are gamers just like you. We understand that things like fast delivery, benchmark smashing performance, stunning aesthetics, and friendly customer support are most important to keep you in the game and performing your best!